20 FT ISO Tank Used To Contain High Corrosive Component Export To Vietnam
Views:201891 Author:DRZ Publish Time: 2018-01-18 Origin:Dong Runze Special Vehicle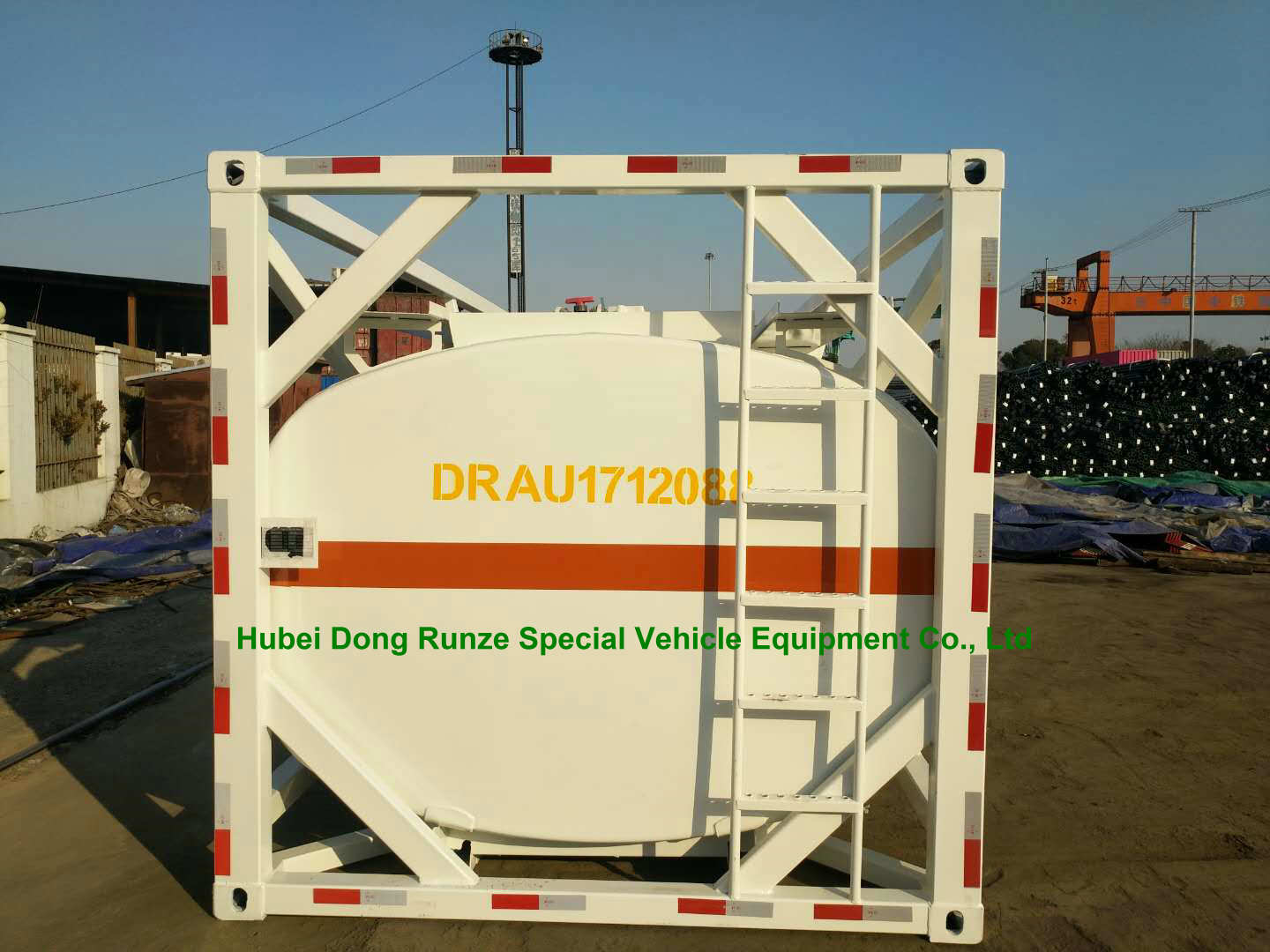 20 FT ISO Tank Used To Contain High Corrosive Component Export To Vietnam
This the 18th 20FT ISO Tank of Year 2017 we export to Vietnam.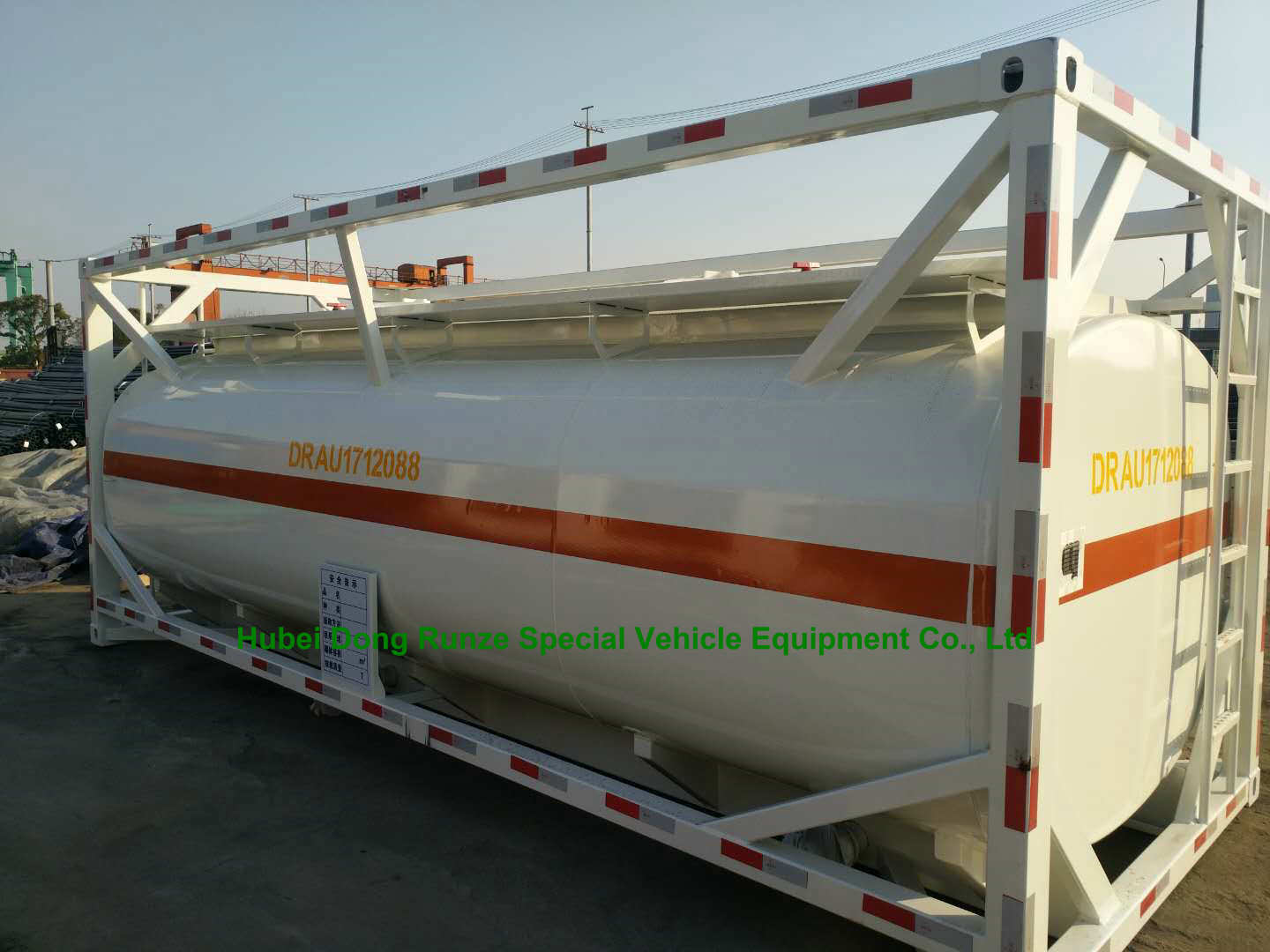 HCL acid tank containers 18cbm export vietnam by container ship RESURGENCE 1802S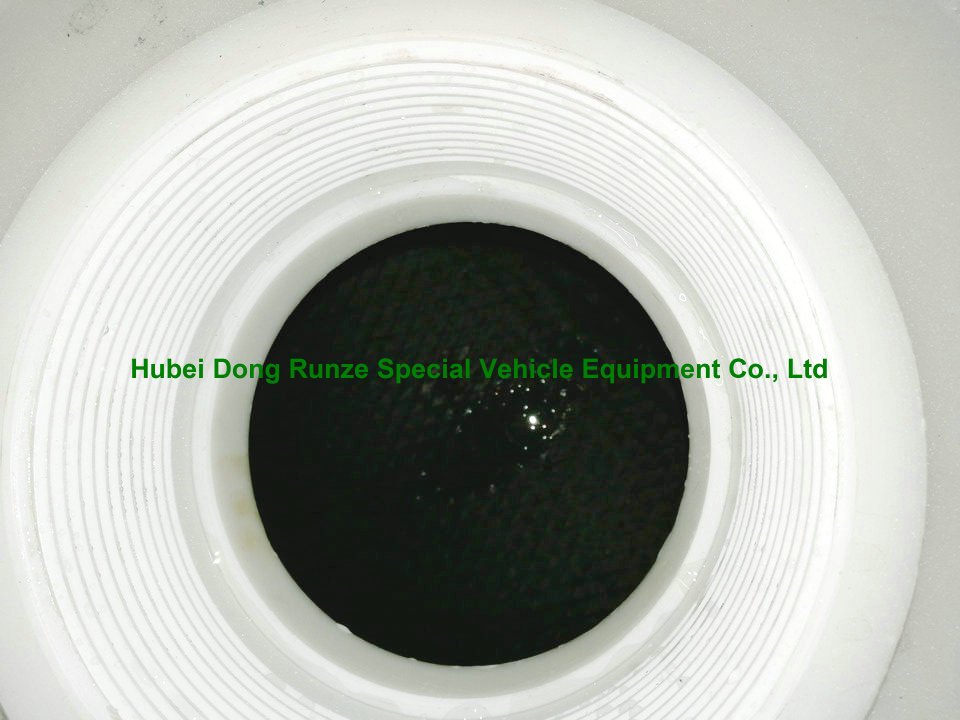 Transport:FROM SHANGHAI PORT,CHINA TO HAIPHONG PORT, VIETNAM BY SEA

Price Term :CIF HAIPHONG PORT, VIETNAM

Term of Payment: By TT

Marks

Description of goods

Quantity

N.W

g.w




DRAU1712088

- Iso Tank used to contain: high corrosive component
-Volume: 18m3

-02 chambers 9m3 and 9m3.

1 UNIT

5600KGS

5600KGS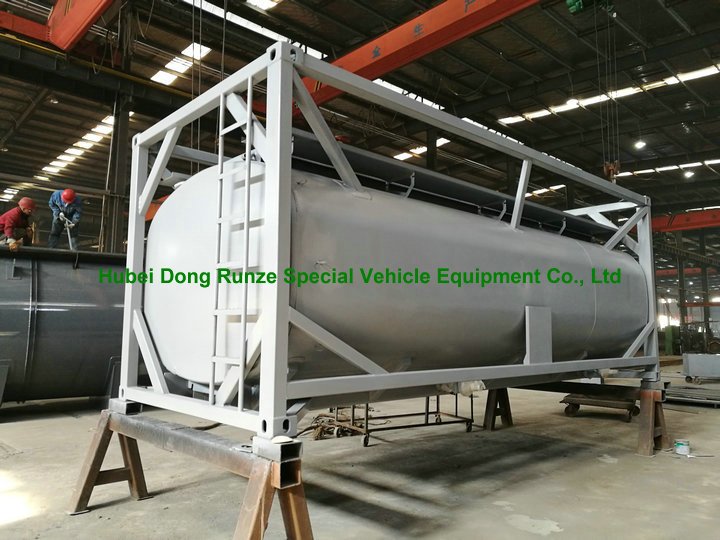 -Steel thickness tank shell 5m,head 6mm
ISO tank first paint epoxy anti-corrosive treatment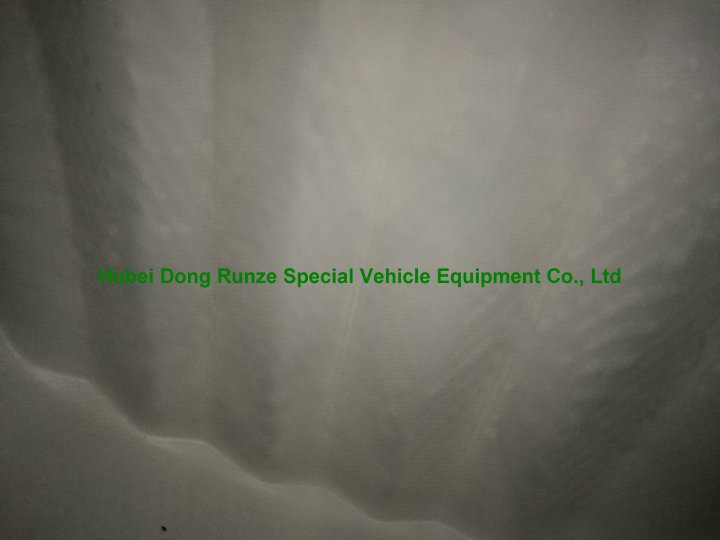 -02 chambers 9m3 and 9m3. steel lined buffer view
-PE lining thickness: 16mm.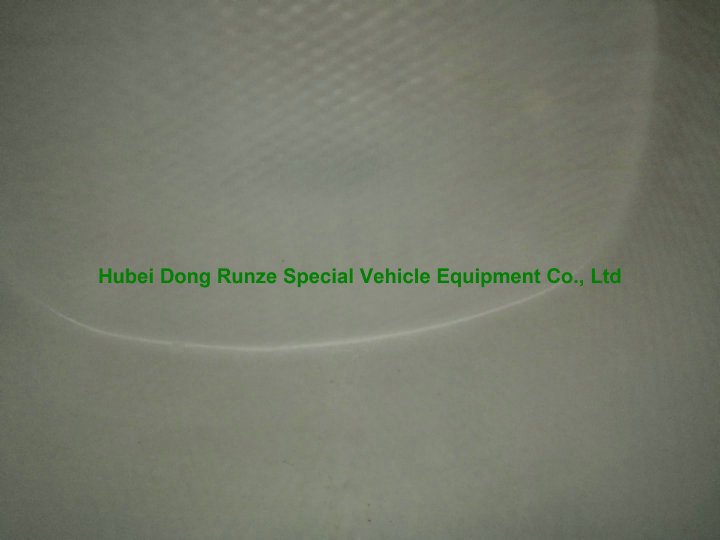 Hydrochloric acid tank PE lid cover with flange Full Plastic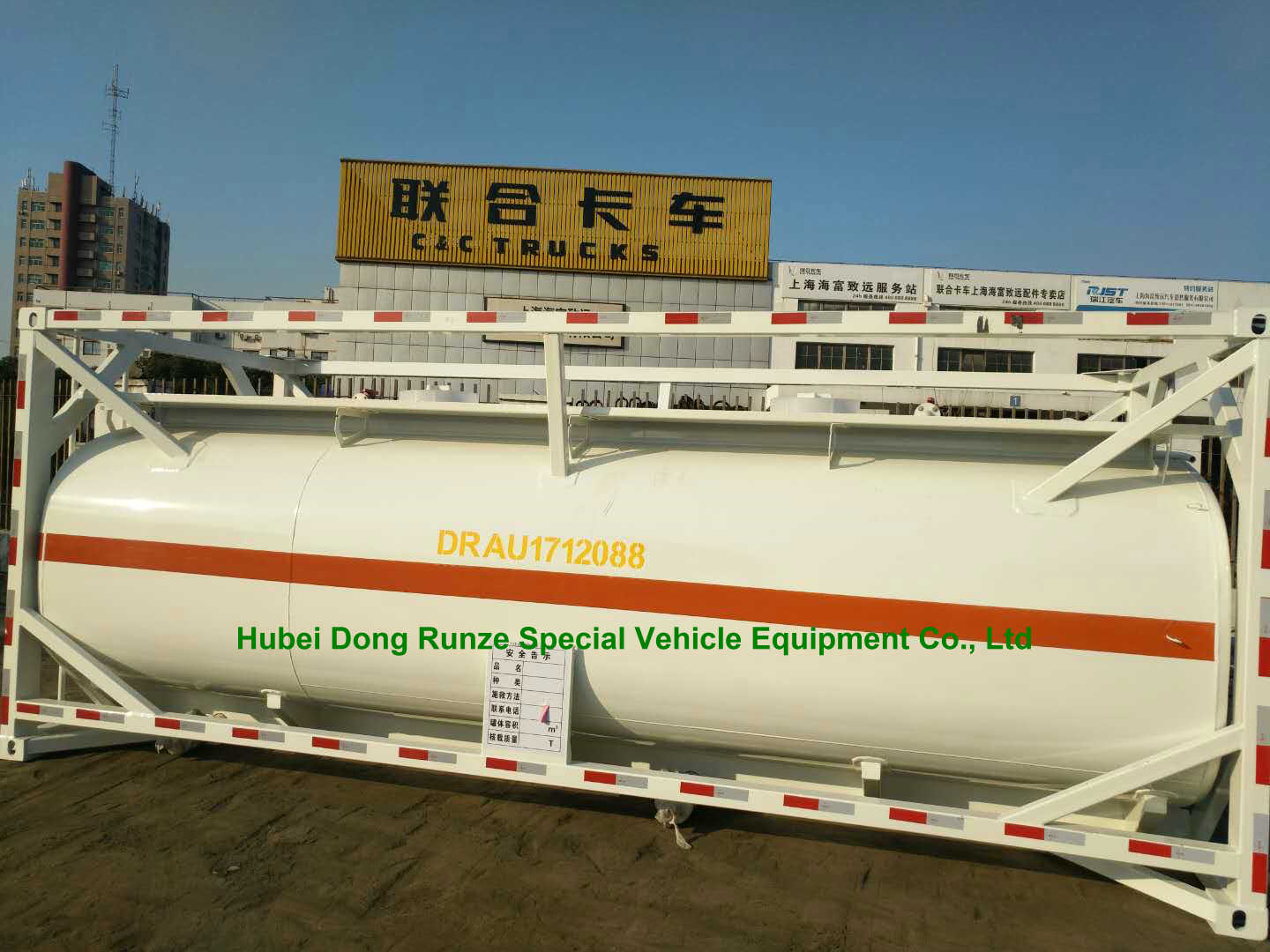 ship to shanghai wareshose.
Related News
20ft HCL acid tank containers 22000liters export vietnam
diamation 6058*2438*2591mm
20FT TANK CONTAINER steel tank inner lined PE
Capacity: 22m3
Steel sheet6mm,head 6mm
Liner thickness: 16mmPE
Tank in rectangular frame
20ft hydrochloric acid tanks for customers transporting bleach, hydrochloric acid, ferric chloride, oilfield chemicals, corrosive wastes and other hazardous cargoes.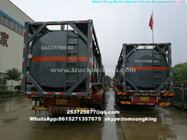 10 units 20 FT Tank Container PE Lined Tank export to Hanoi, Vietnam PE Lined Tank Used to contain: HCl, NaOH, NaCLO, etc… Tank Capacity: 21,000 Liters Steel sheet 6mm, head 6mm Liner thickness: 16mm PE Tank in 20ft rectangular frame, 2 inner PE bar control valves and 2 bottom PTFE lined butterfly valves per tank, full plastic manhole cover, outlet pipe with cover, and the painting of tank is anti-corrosive painting, top of tank with asphalt & silver paper anti-corrosive treatment. The colour painting of tank is grey.