dongfeng Mobile food cooking truck
Views:1230 Author:Dong Runze Special Vehicle Publish Time: 2017-06-16 Origin:Dong Runze Special Vehicle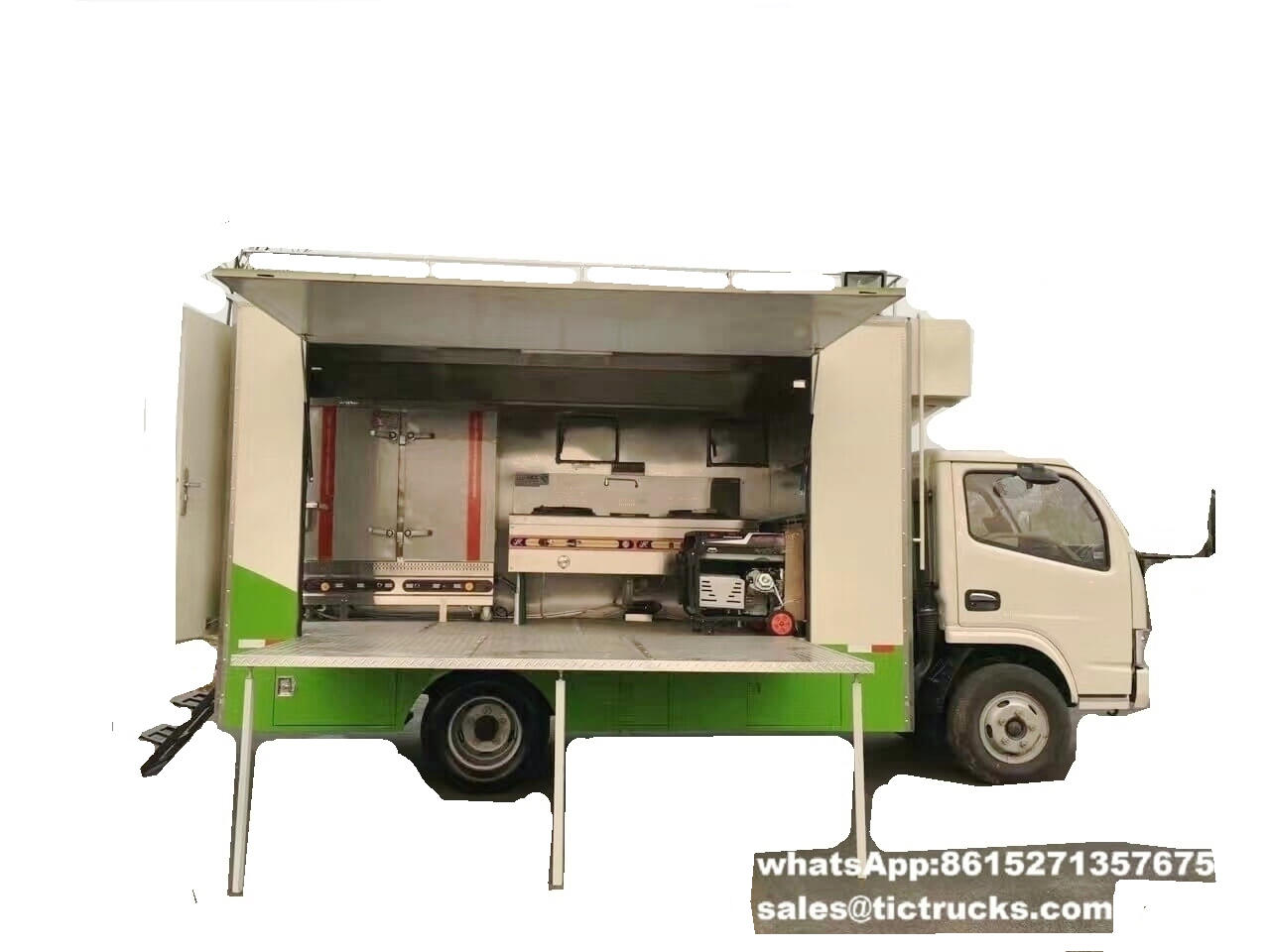 dongfeng Mobile food cooking truck Frying , iron roaster , rinse boiler , pop hot , stoven , steamer , and heat retaining drawer or sink and so on. US $22000-26500 /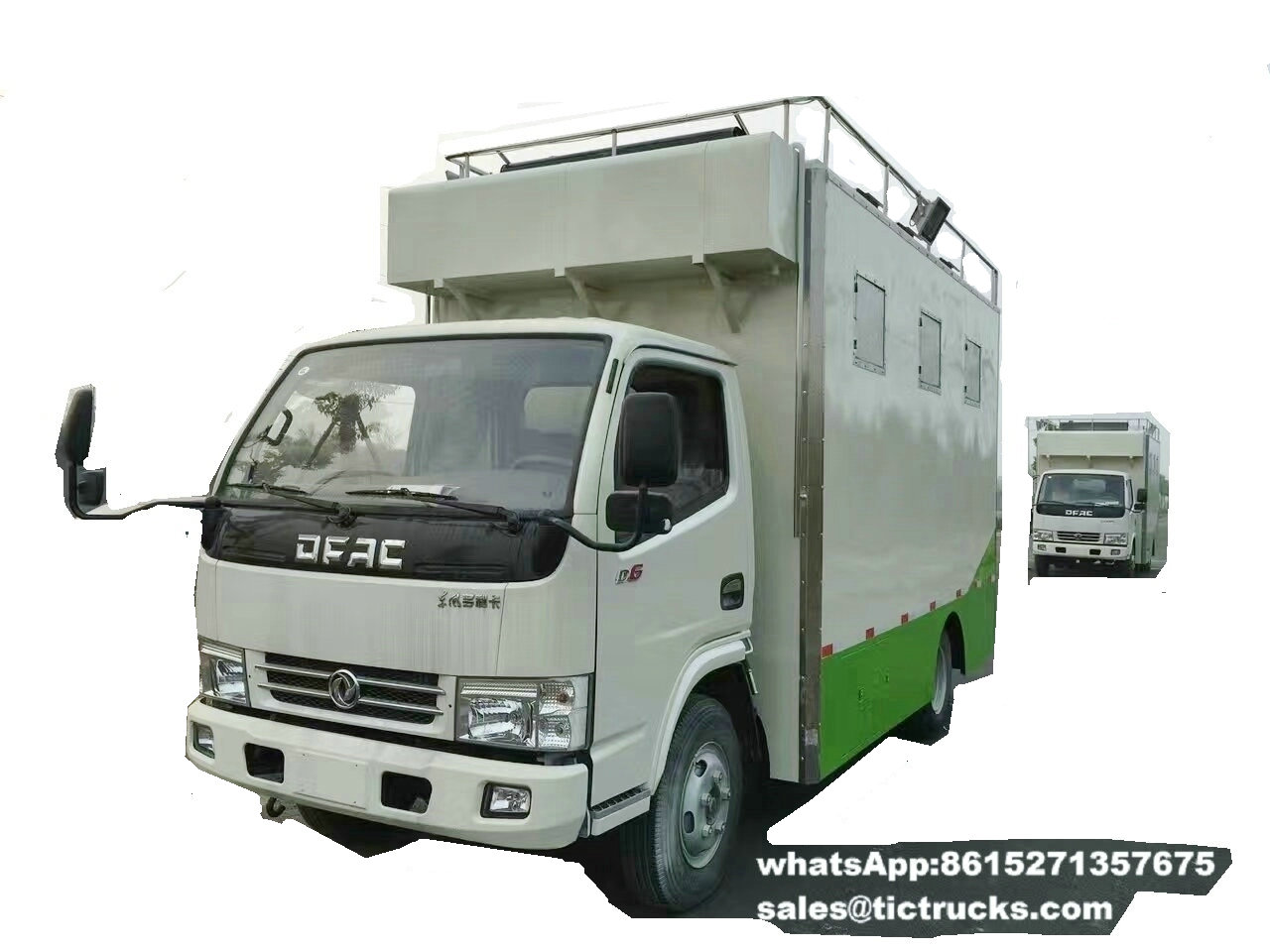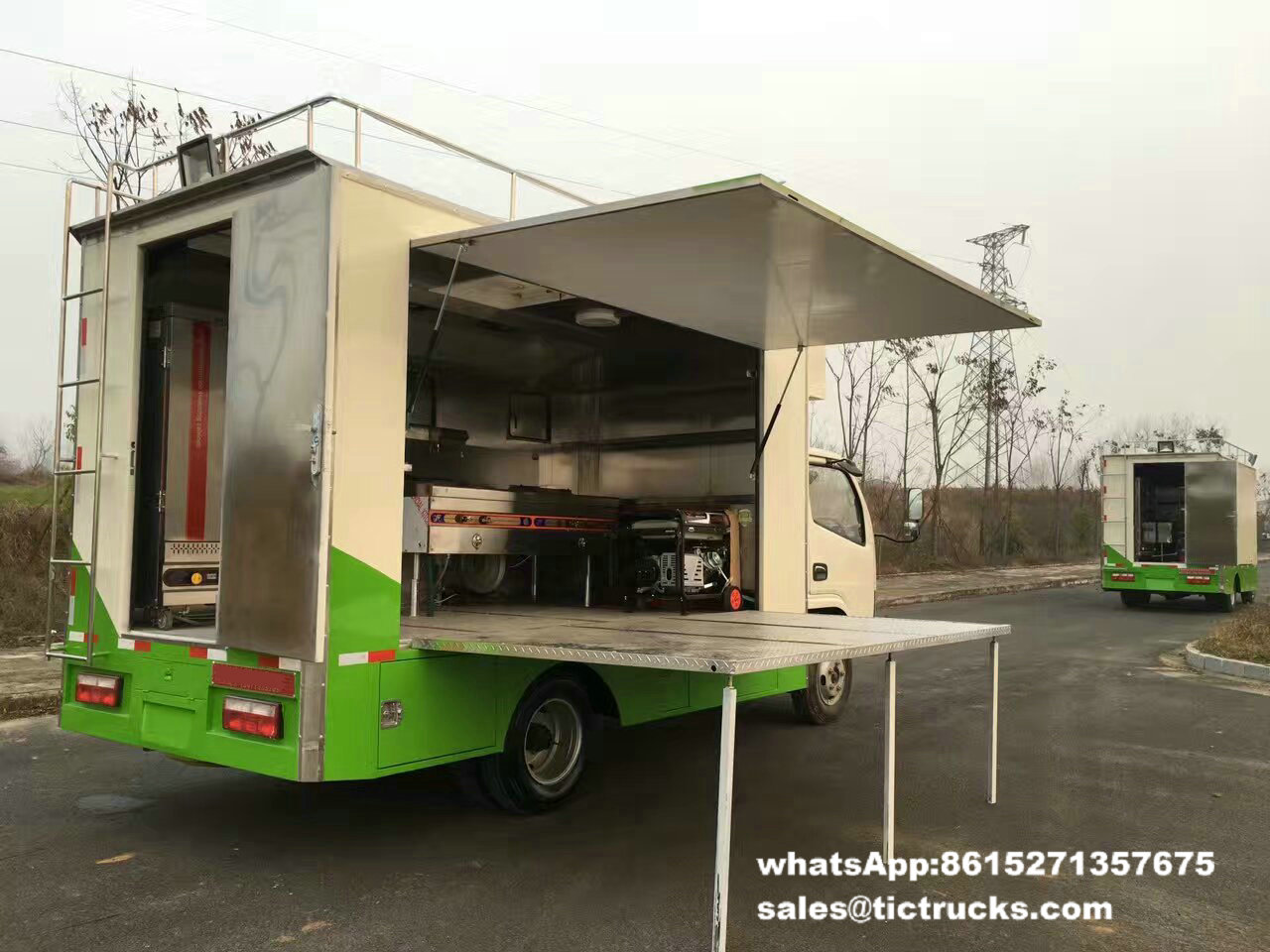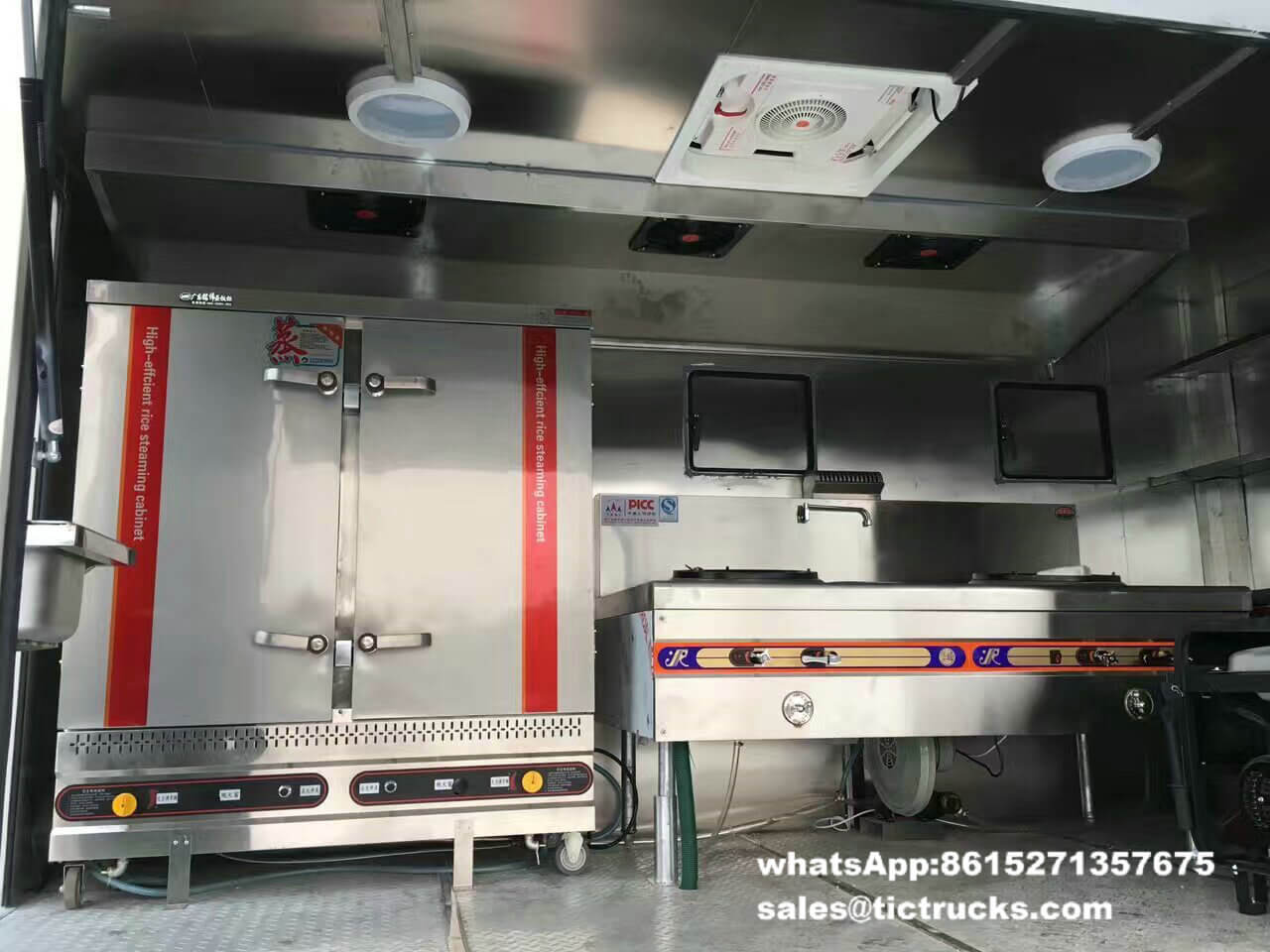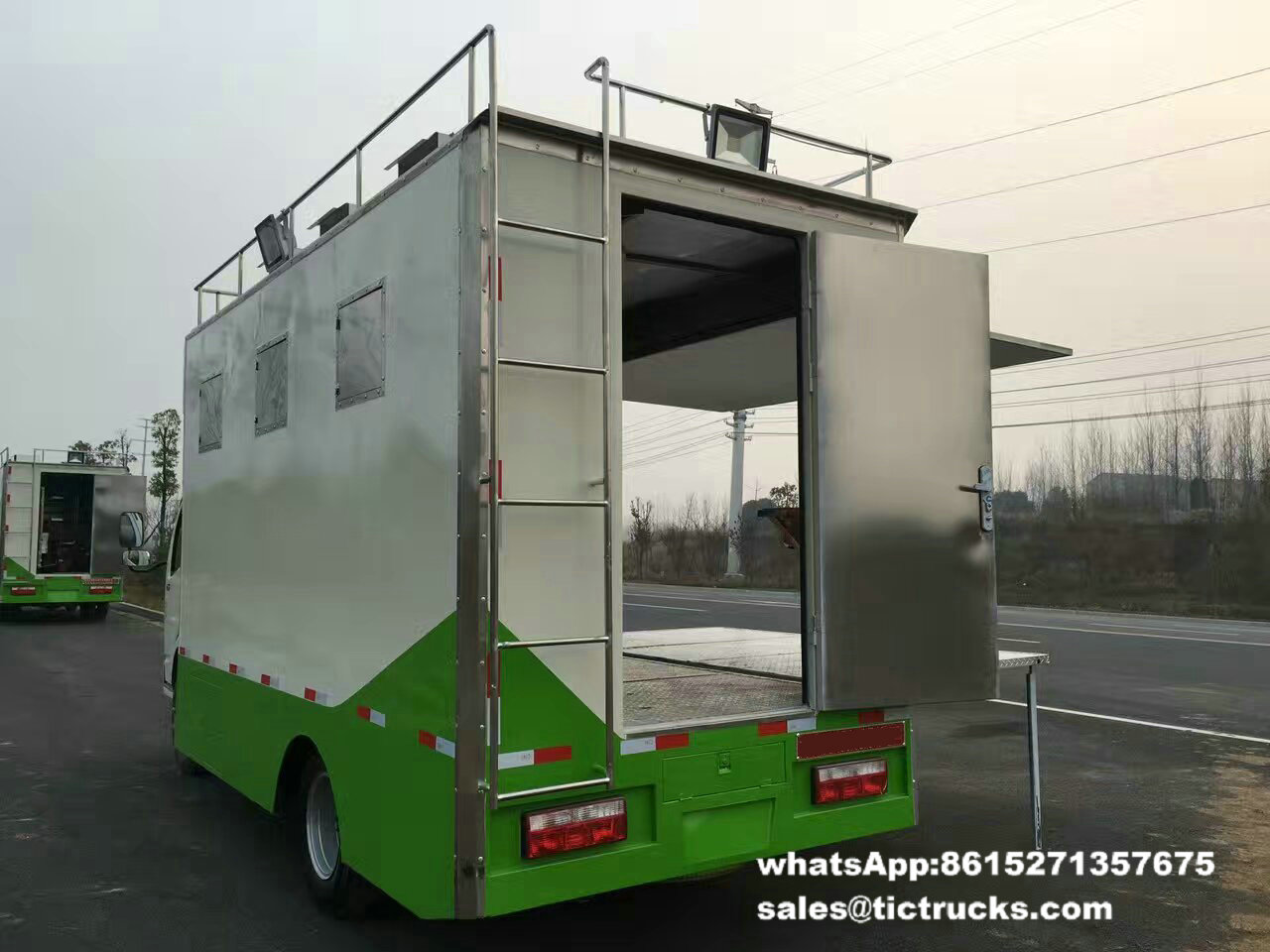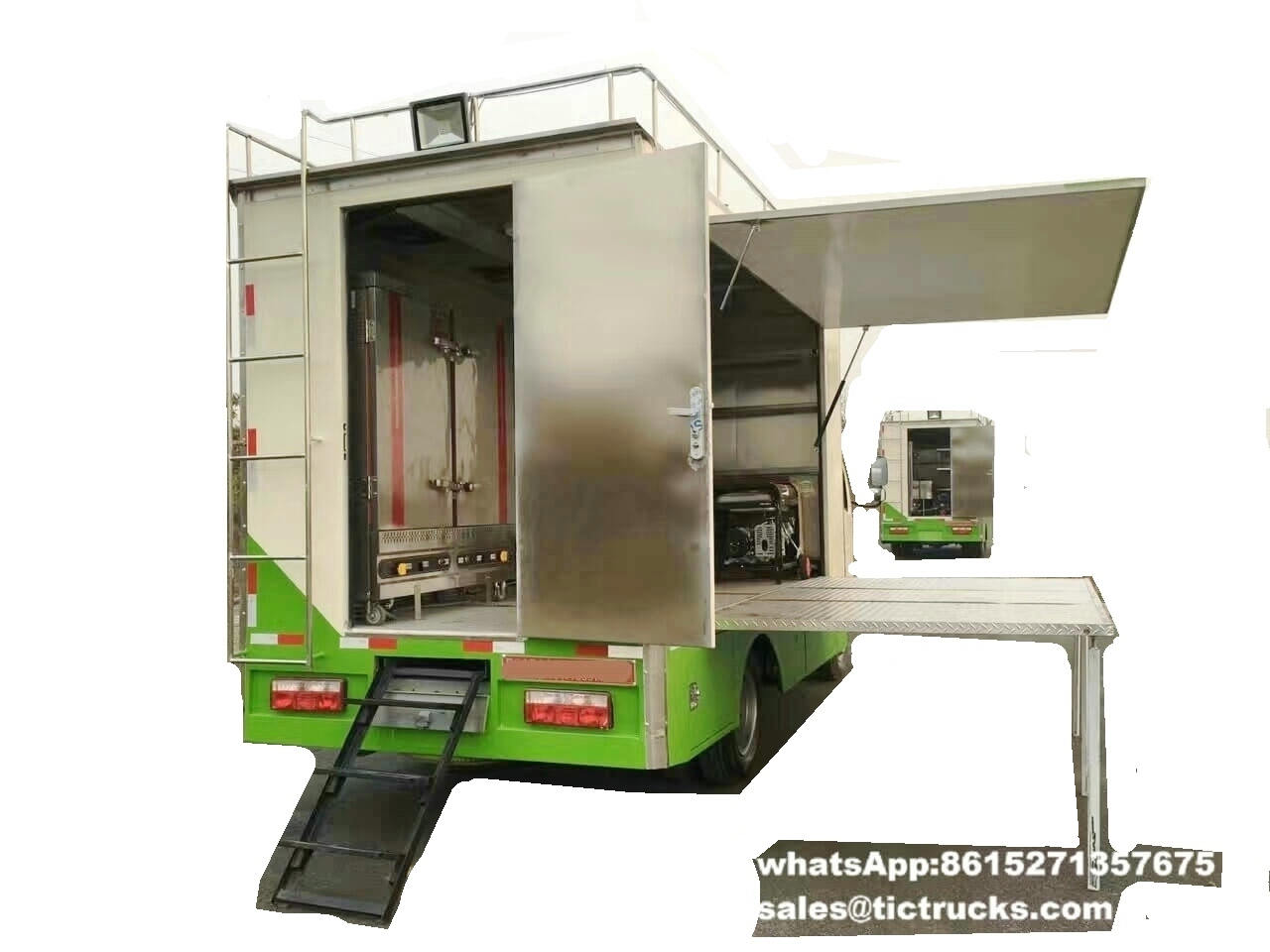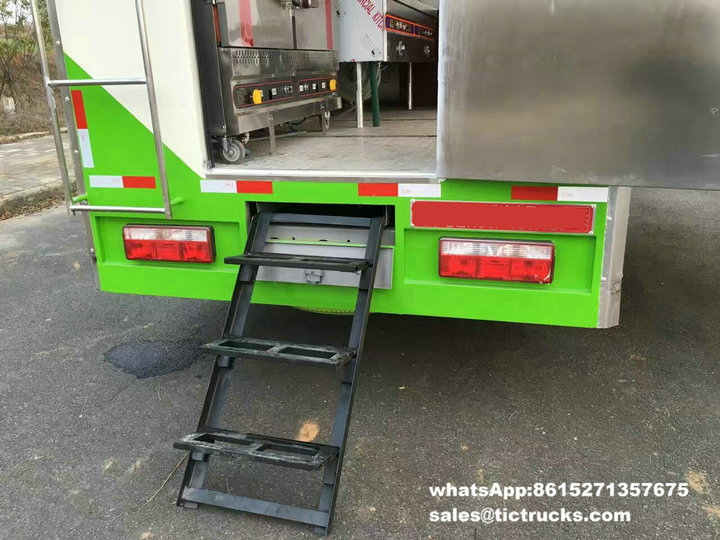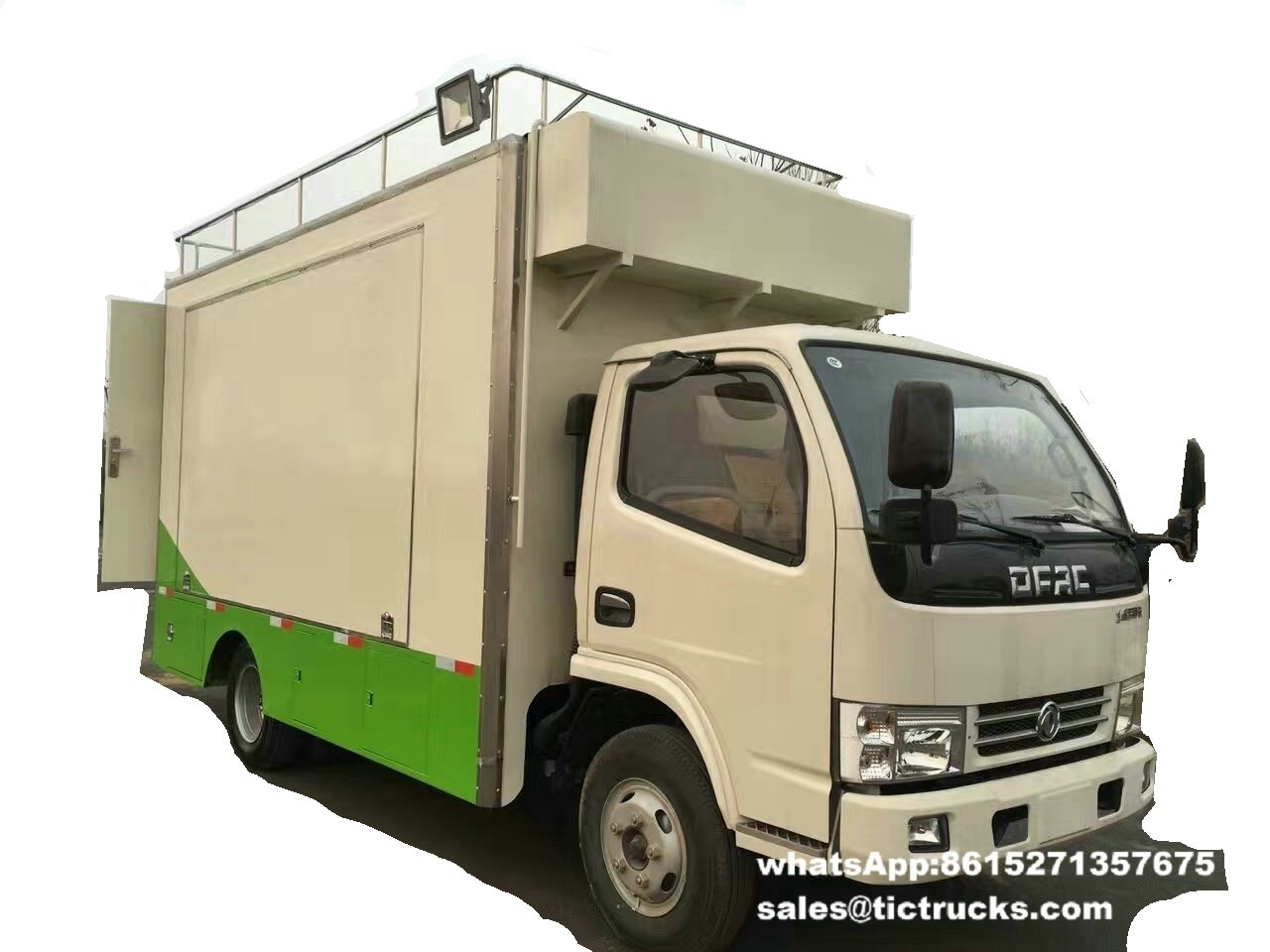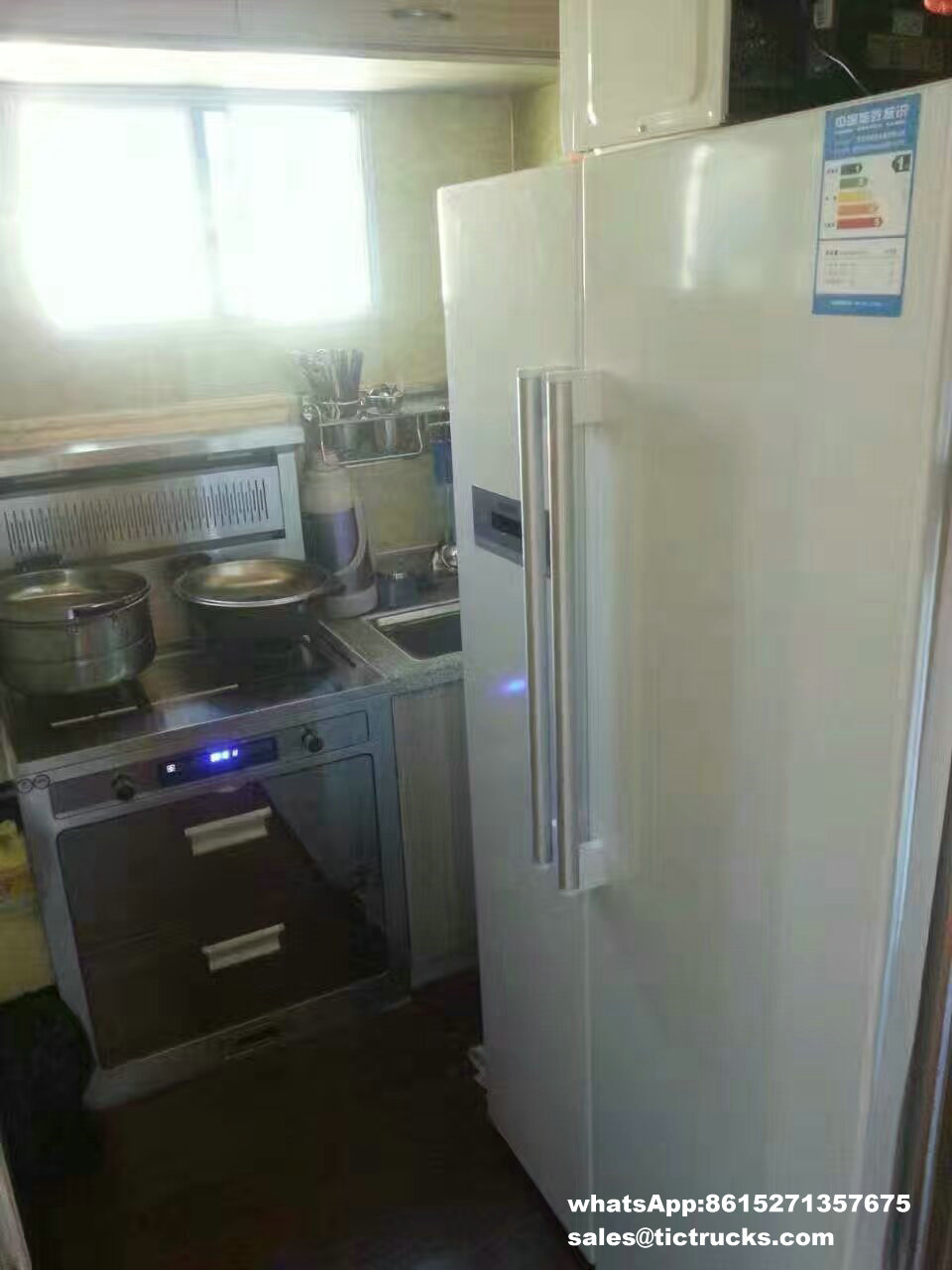 A food truck is a large vehicle equipped to cook and sell food.Some, including ice cream trucks, sell frozen or prepackaged food; others have on-board kitchens and prepare food from scratch. Sandwiches, hamburgers, french fries, and other regional fast food fare is common. Frying , iron roaster , rinse boiler , pop hot , stoven , steamer , and heat retaining drawer or sink and so on.
China mobile food vending vanspecifications :
The food truck can be equipped with air conditioner,oven, quiet generator,etc.
As Your Requirements !
- See more at: http://www.truckinchina.com/dongfeng-Kitchen-Van-id528893.html#sthash.GD4Cfdu8.dpuf