ISUZU Road Guardrail Cleanout Truck, Guardrail Cleaning Vehicle
Views:1825 Author:Dong Runze Special Vehicle Publish Time: 2017-06-15 Origin:Dong Runze Special Vehicle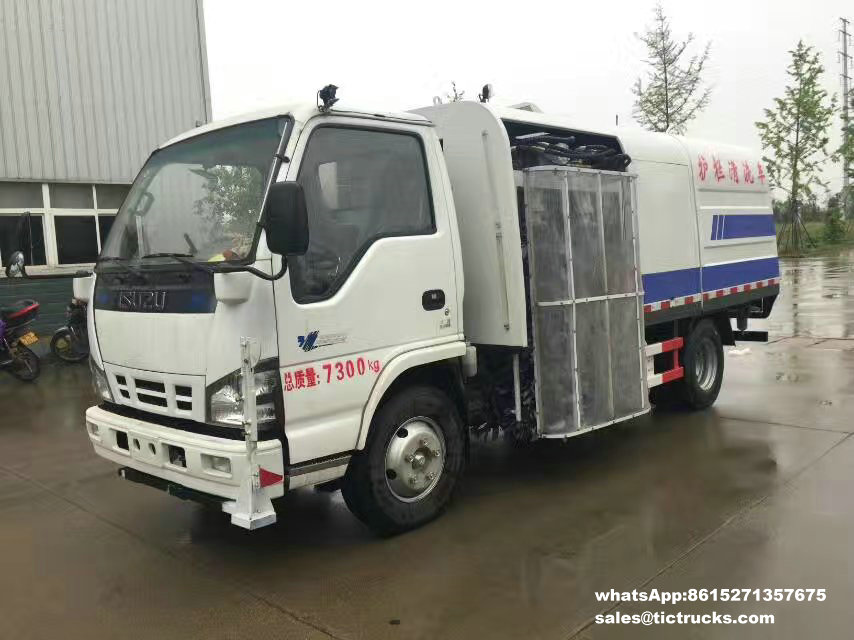 ISUZU Road Guardrail Cleanout Truck, Guardrail Cleaning Vehicle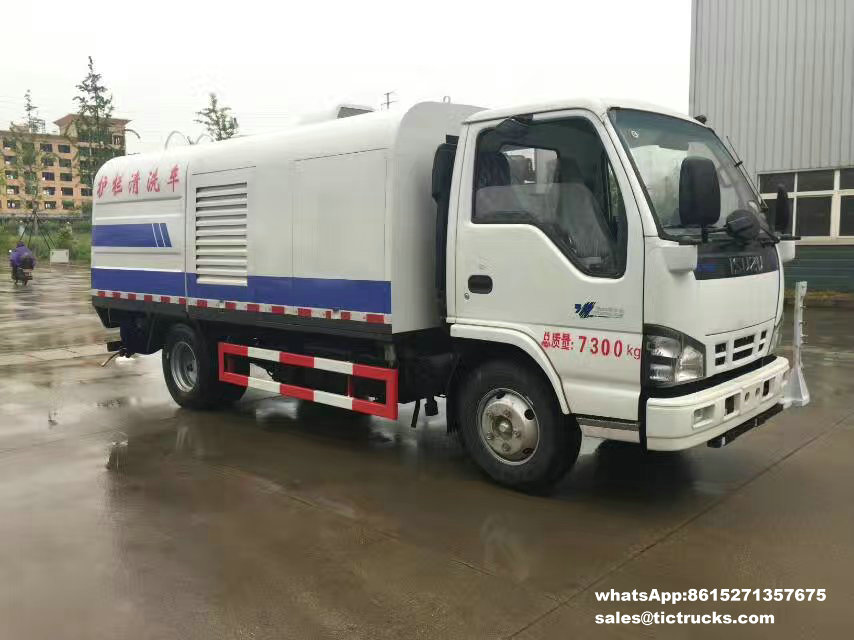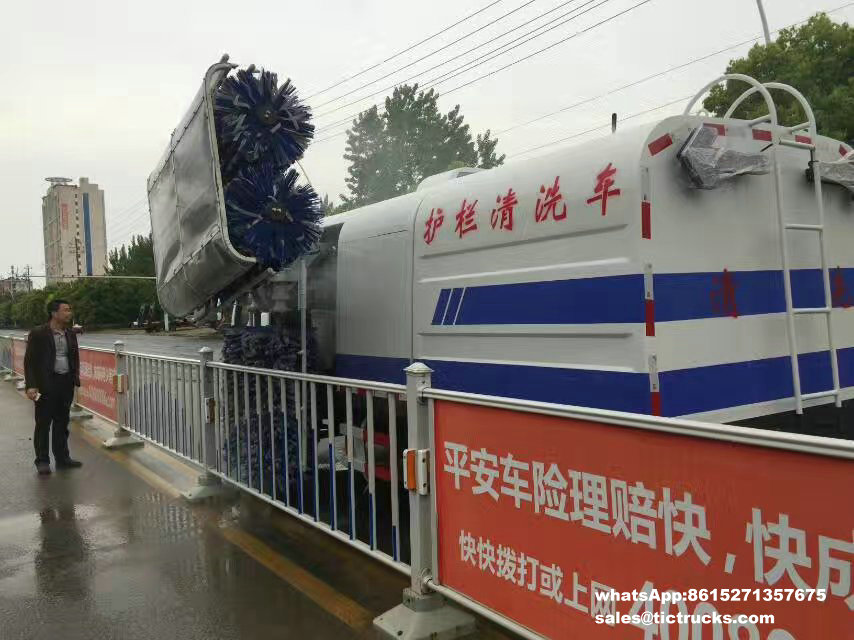 Road Guardrail Cleanout Truck, Guardrail Cleaning Vehicle, Street Washing Truck for sale
Dong Runze Special Vehicle 1, Double brush design, high cleaning efficiency, 3-5km/h.
2, Special design equipment, so that the cleaning brush and guard rail to maintain a constant distance, to ensure the quality of cleaning, efficiency and safety.
3, High pressure design, High efficiency and water saving, 1T water can be used for cleaning 5-8km guard rail.
4, The unique design of cleaning brush, safety for the paint.
5, Safety, energy saving, environmental protection, stable and reliable.
6, The chassis brand is optional, our company built a long cooperate relationship with many brand chassis manufacturer.